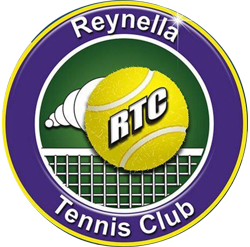 Reynella tennis club is a family friendly club with a long history located at the Reynella Sports and Social Complex. Our courts are located at the southern end of the Reynella footbal oval, Oval Road, Old Reynella (opposite Romeo's Foodland).
We are affilated (along with the Cricket , Football, Bowls, Air rifle and Netball clubs) with the Reynella Sports and Social Club, which operates the licensed club at Reynella Oval.
The Club invites all prospective members to visit our facilities and have a go at tennis.
Updating, Facebook feed coming very soon.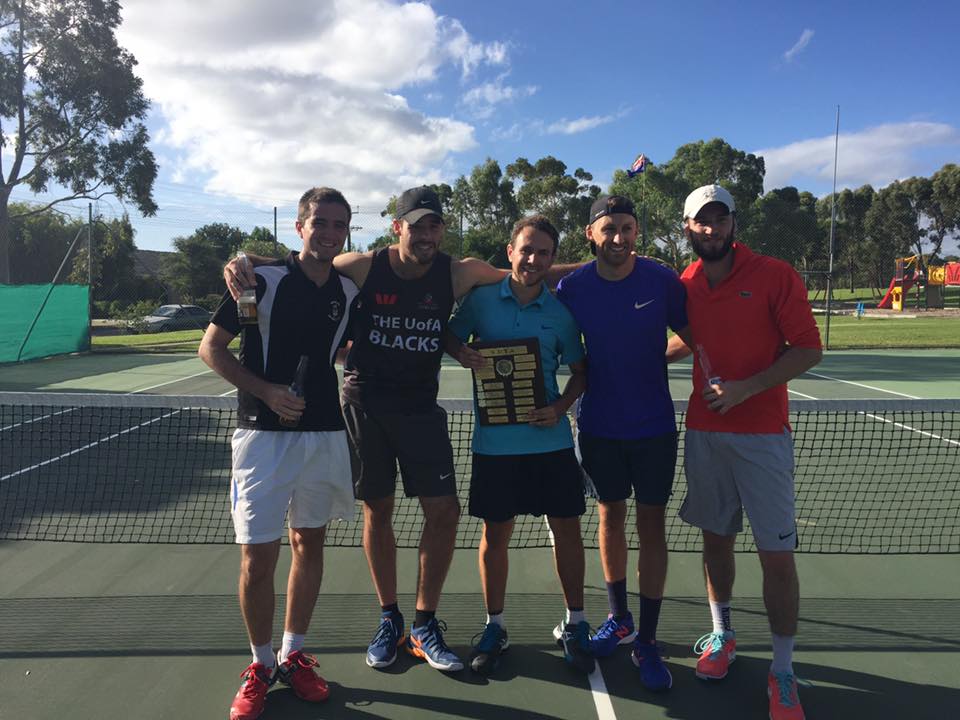 ReynElla Tennis Club News:
Reynella Tennis club congradulates members and players that made the finals.
read more
Members, players, families and friends are invited to the Reynella tennis club and AGM followed by Tacos for dinner. Starts at 6pm on Saturday the 30th of March. See you there.
read more