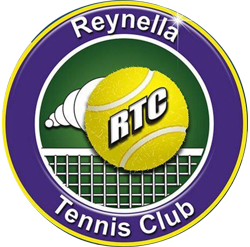 Reynella tennis club is a family friendly club with a long history located at the Reynella Sports and Social Complex. Our courts are located at the southern end of the Reynella footbal oval, Oval Road, Old Reynella (opposite Romeo's Foodland).
We are affilated (along with the Cricket , Football, Bowls, Air rifle and Netball clubs) with the Reynella Sports and Social Club, which operates the licensed club at Reynella Oval.
The Club invites all prospective members to visit our facilities and have a go at tennis.
Updating, Facebook feed coming very soon.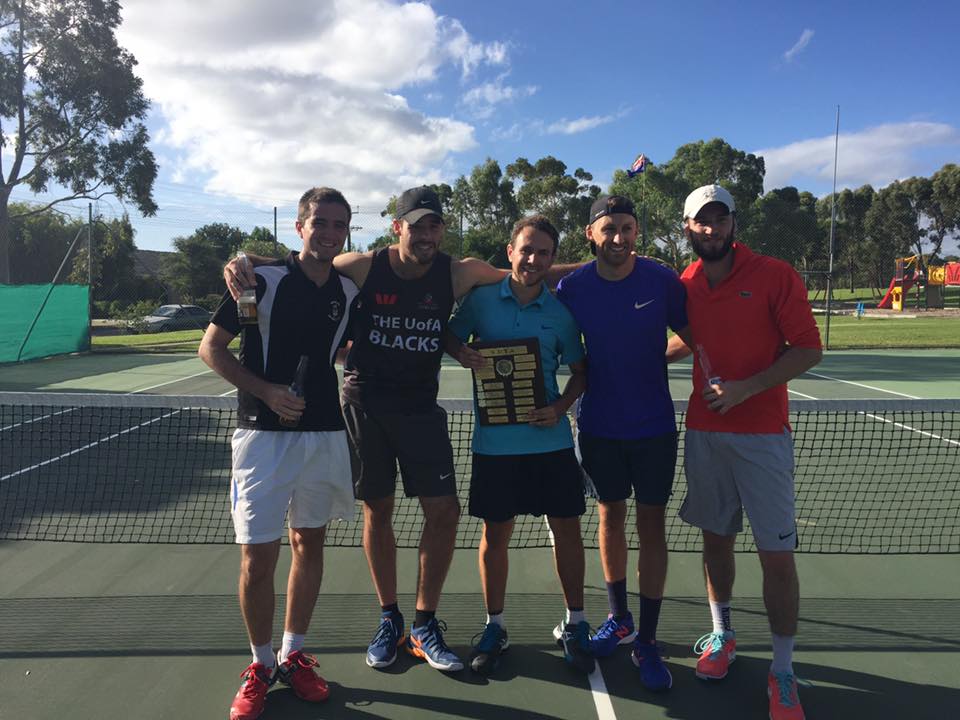 ReynElla Tennis Club News:
Come back the club after your matches on Saturday the 15th of December for hamburger's.
read more
Amanda Rishworth MP is collecting new Toys & Gifts, Non Perishable food items,Toiletries and Animal food. If any Reynella Club members , family or friends can help you can drop items off to Amanda's office Monday to Friday 9am -5pm.
read more